Bio-Hyperserver™: High-Speed Biometric Matching
Superscalar, One-To-Many Multi-Biometric Matching Server for Large-Scale Identification and De-Duplication
Bio-Hyperserver™ is a fast biometric identification system capable of matching at least 100 million fingerprints per second in a single server. Bio-Hyperserver™ is a high-performance, superscalar, one-to-many multi-biometric identification system. It includes our hyper-threaded biometric identification software for exceptionally fast matching speeds. The multi-modal system supports fingerprint, finger vein, palm vein, iris and facial biometrics.
 Using standard off-the-shelf (OTS) server hardware, this system can match 100 million fingerprints/sec, 30 million iris templates/sec, 50 million face templates/sec, and 750,000 finger vein templates/sec for large-scale deployments such as:
Patient identification across health care networks
Student identification across school districts
Inmate identification within detention centers
Customer identification for banking institutions
Membership management and government biometric deduplicaiton projects such as voting, passport issuance, and national ID.
Bio-Hyperserver™ can also de-duplicate 15 million fingerprints in less than 48 hours. The architecture can also be easily scaled by clustering server nodes.
Match 100 million fingerprints/sec and de-duplicate 15 million prints in under 48 hrs.
Server nodes can be clustered for unlimited scalability
Utilize

fingerprint, finger vein, palm vein, iris and facial recognition

Appliance includes high-performance, 64-core HP server
Adopt system in less than 24 hours
All templates protected using AES 128-bit encryption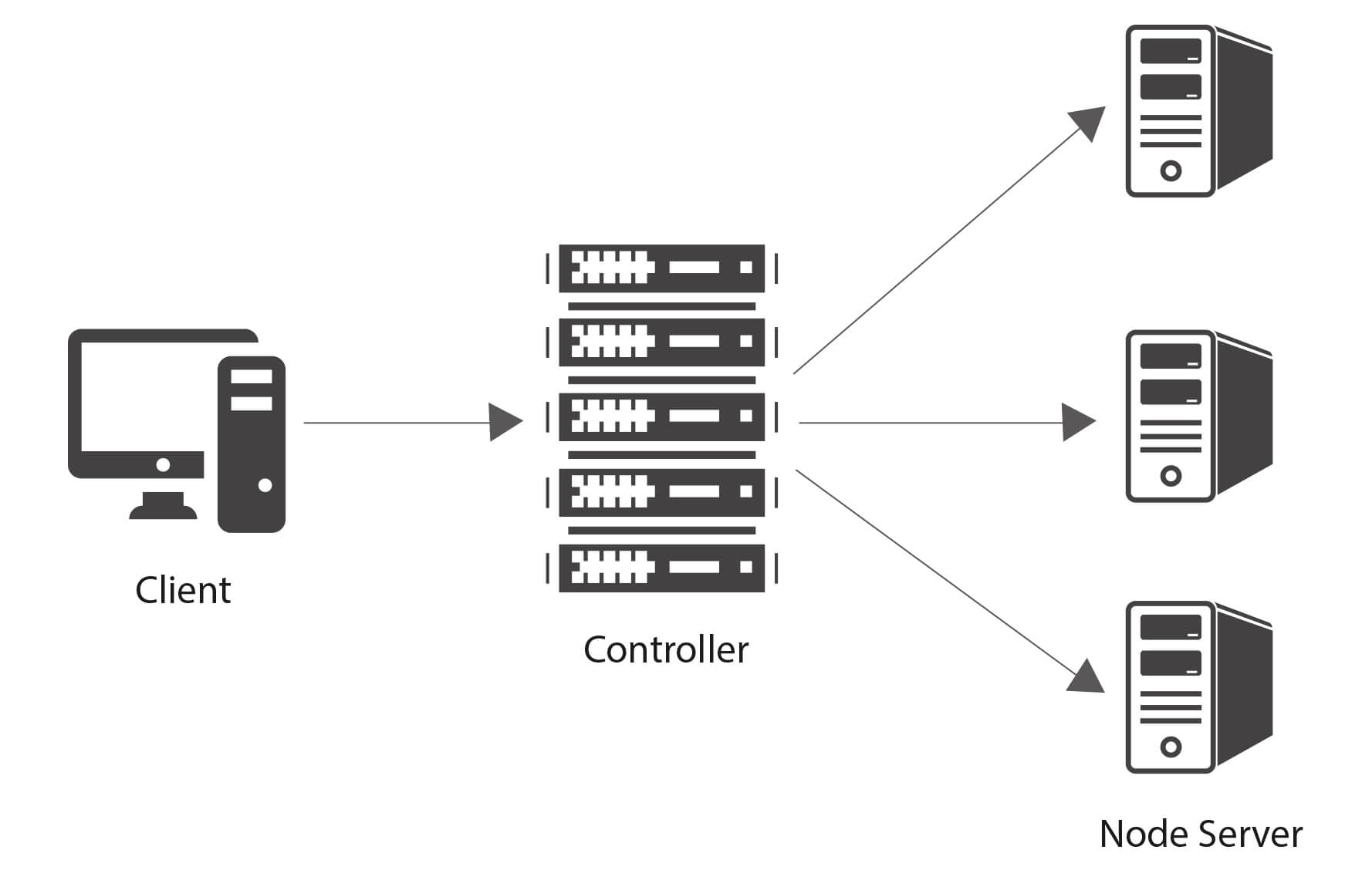 Bio-Hyperserver™ uses official HP hardware when provided as an applicance.